Cleaning In The Common Areas Of A Building
To begin with, Cleaning In The Common Areas Of A Building plays a crucial role in creating a pleasant and hygienic living environment for residents. Proper handling of the cleaning process ensures that common areas such as hallways, lobbies, elevators, staircases, and shared facilities remain well-maintained and inviting.
Here are some tips for Cleaning In The Common Areas Of An Building
Regular Cleaning Schedule
Firstly, establish a regular cleaning schedule for the common areas to ensure consistency and accountability. Depending on the size and foot traffic of the building, daily or weekly cleaning may be necessary. High-traffic areas like lobbies and elevators may require more frequent cleaning.
Professional Cleaning Services
Secondly, consider hiring professional cleaning services to handle the cleaning of common areas. Professionals have the necessary expertise, equipment, and cleaning agents to ensure a thorough and efficient cleaning process. They can address specific cleaning needs, such as floor maintenance, window cleaning, and sanitization of high-touch surfaces.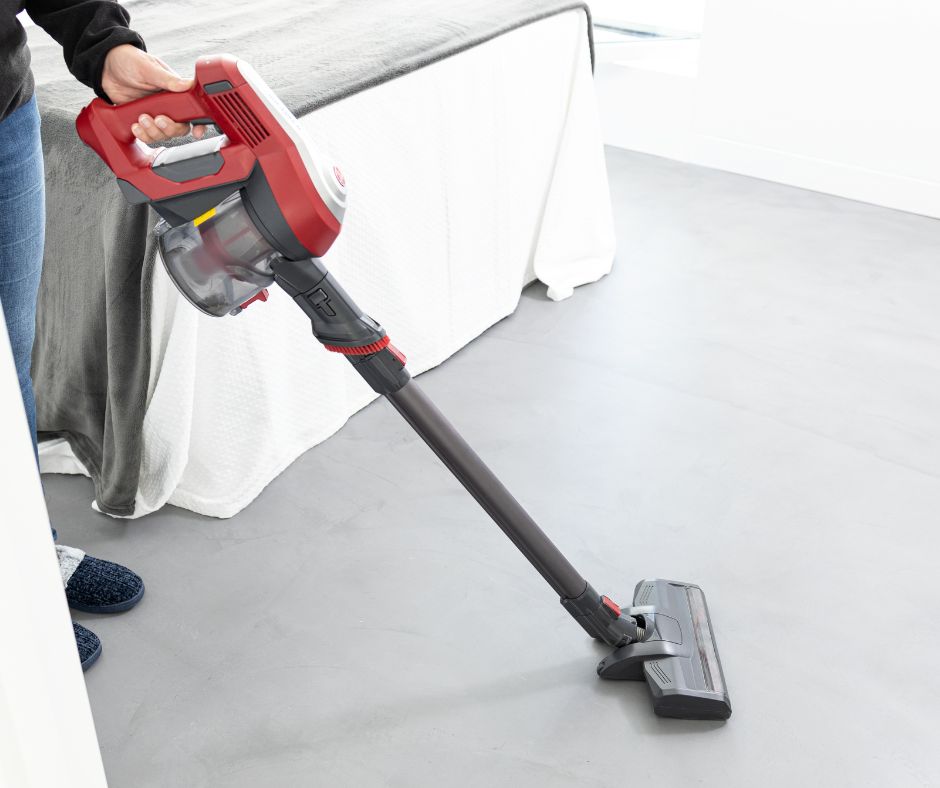 Cleaning In The Common Areas Of An Building should Clear Cleaning Guidelines
Additionally, provide clear cleaning guidelines to the cleaning staff or service provider. Specify the tasks to be performed, including vacuuming, mopping, dusting, disinfecting, and trash removal. Clearly outline the frequency of cleaning tasks and any additional requirements or restrictions.
Cleaning In The Common Areas Of An Building should High-Touch Surface Sanitization
Moreover, pay special attention to high-touch surfaces in common areas, such as doorknobs, handrails, elevator buttons, and light switches. These surfaces should be regularly cleaned and disinfected to minimize the spread of germs and maintain a hygienic environment.
Don't Forget We Want To Be Part Of Your Choice
Lastly, ensure that common areas are well-lit to enhance visibility and cleanliness. Sufficient lighting helps identify and address any cleaning issues promptly. It also contributes to a sense of safety and security for residents.
Finally, implement an efficient waste management system for common areas. Provide clearly labeled bins for different types of waste, such as recyclables and general trash. Empty the bins regularly to prevent overflowing and maintain cleanliness.
Remember this information about Cleaning In The Common Areas Of An Building
In conclusion, by following these guidelines, property managers or building administrators can ensure that the cleaning of common areas in an apartment building is handled effectively. A clean and well-maintained environment enhances the overall living experience for residents, promotes a sense of community pride, and contributes to a positive reputation for the building.