Commercial Cleaning Services Chicago
Commercial Cleaning Services Chicago
What does our Commercial Cleaning Services Chicago offer?
Keeping a business clean is demanding and stressful but it is a fundamental part of keeping your customers satisfied. At Express Clean we have based our reputation for over 10 years, on affordable but quality Cleaning Service Chicago. So you can rest assured that we know how to get the job done.
We service the following commercial properties:
How to schedule our Commercial Cleaning Services for Chicago
Select and Customize your Service
CALL US AND BOOK YOUR SERVICE TODAY! 630-425-0210
Here's why we are different
Instant online booking with 9am-5pm availability

Vetted professional cleaners

Customize your cleaning

Dedicated cleaner for recurring services

Flexible schedules

Easy and secure online payment gateway

Satisfaction Guarantee
Why Choose Express Clean as your main Coomercial Cleaning Service?
Online Reservation
We clean for you. Select your service, enter your contact info, set the date and time. It's that simple!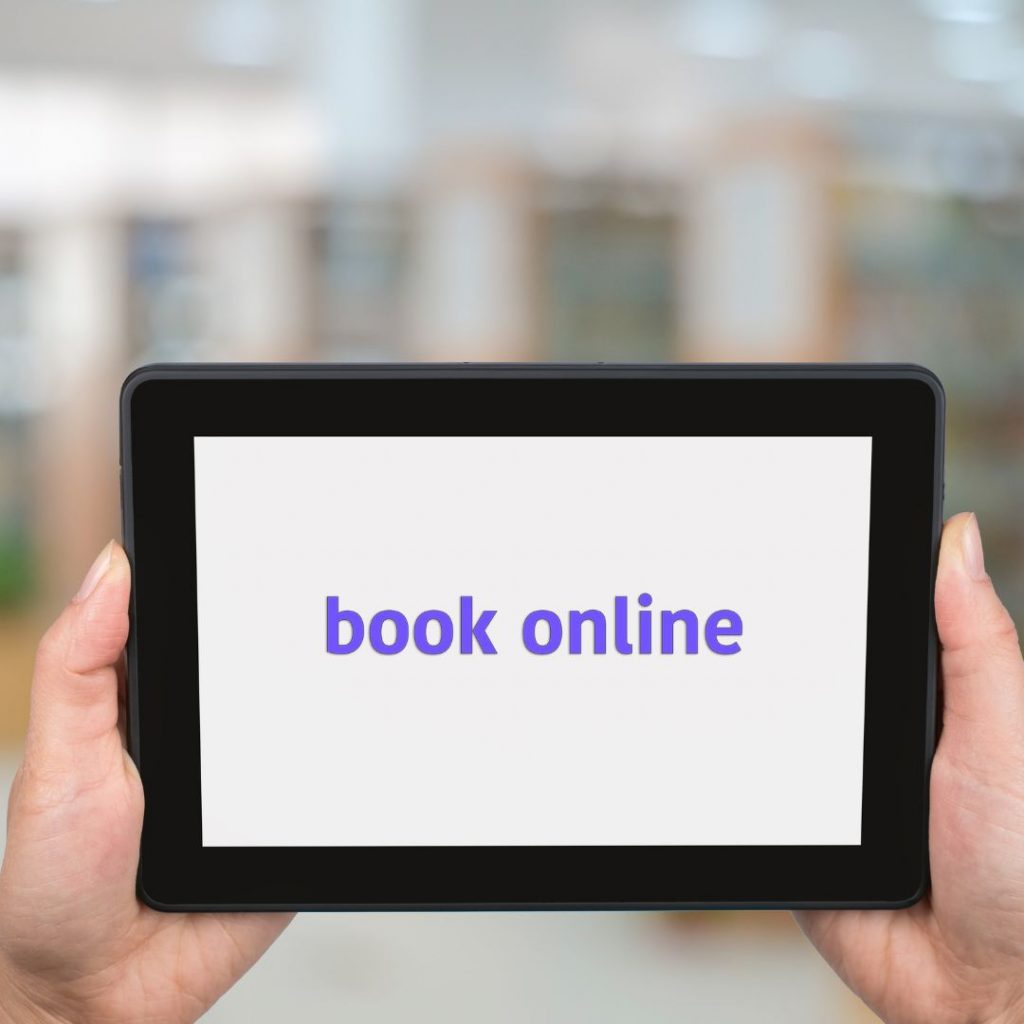 Satisfaction Guaranteed
Let our cleaning professionals take care of the mess.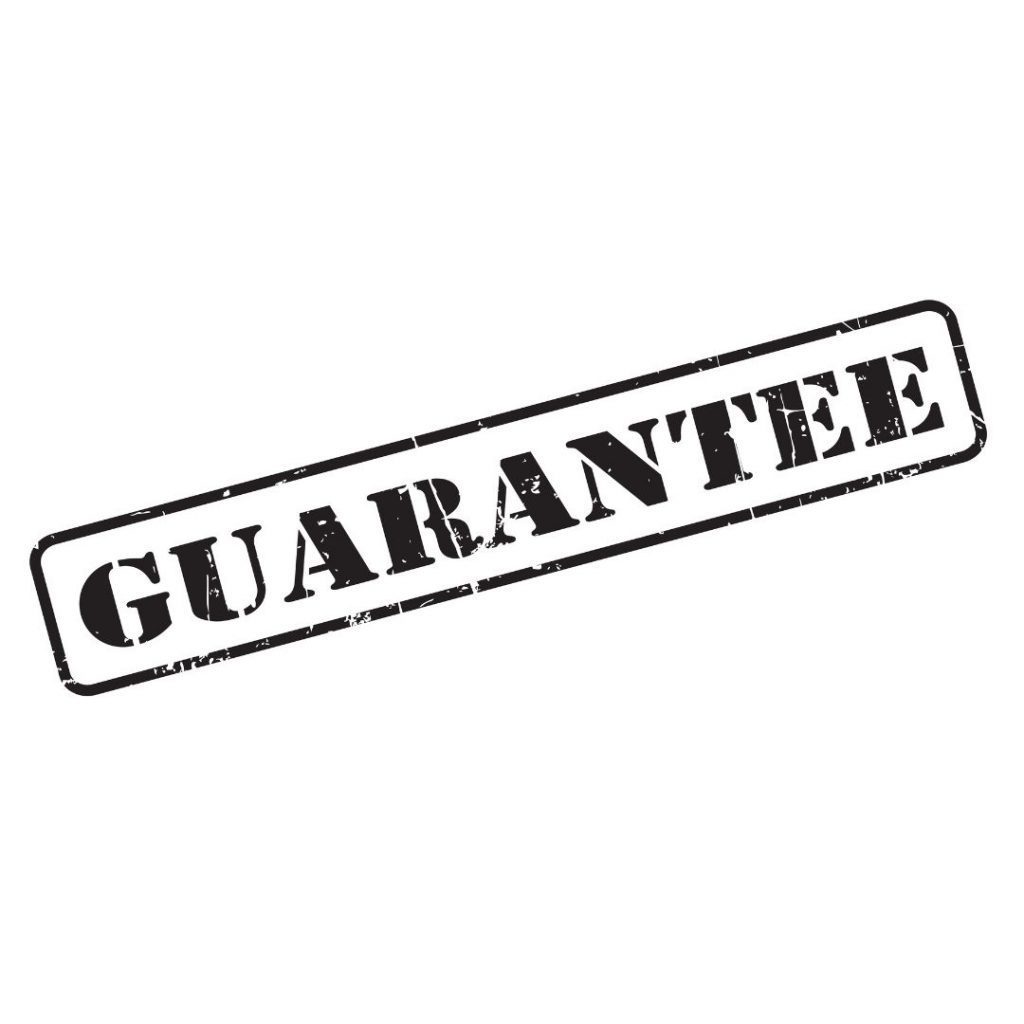 Enjoy Your Clean Space
Get a cleaner experience!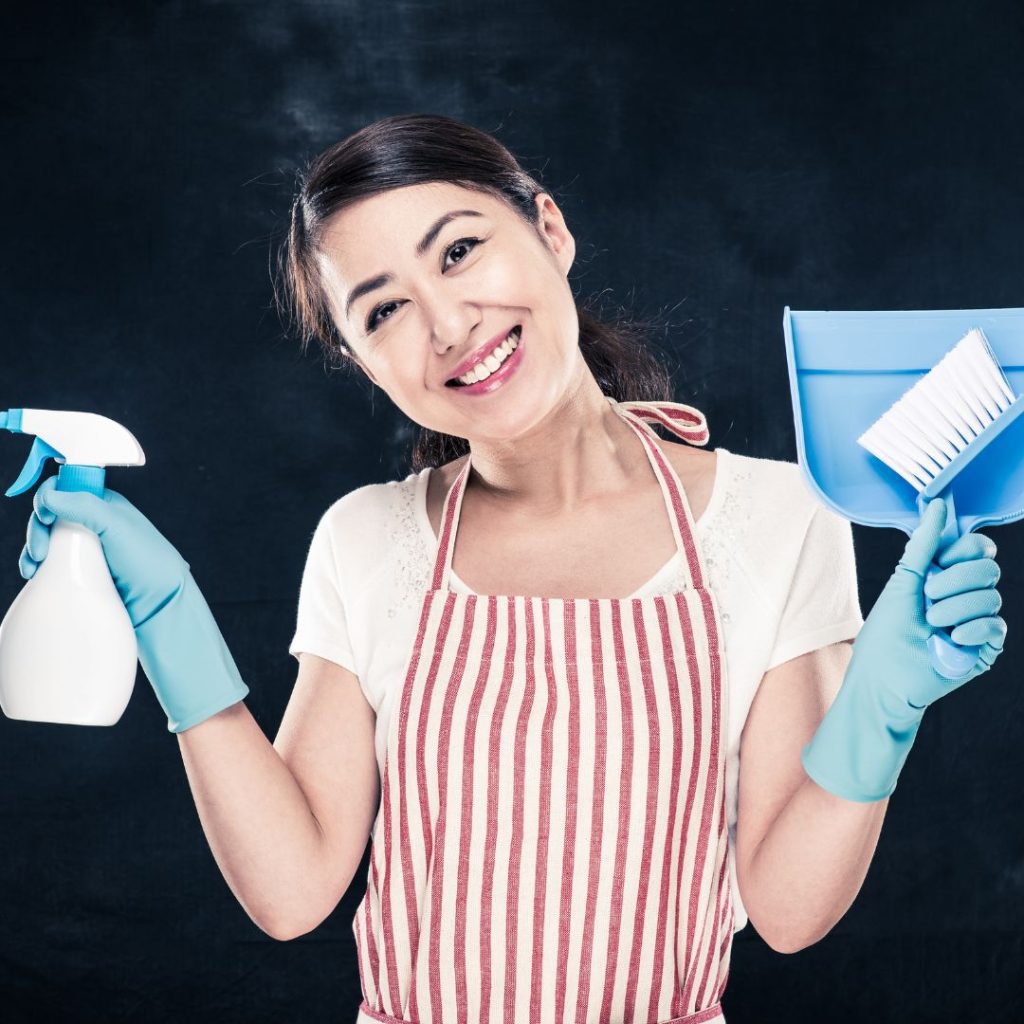 How our Cleaning Prices Work:
At Express Clean, our price range is based on several factors. For example: The number of bedrooms and bathrooms and the size of the apartment. Our standard cleaning includes mopping and sweeping floors, dusting all exterior surfaces, and cleaning the living areas, kitchen and bathrooms as well. Best of all competitively priced all-inclusive services in one day. 
If you're not satisfied with any area we cleaned, you can call us within 24 hours…
We'll come back to clean it again!  
No extra Cost!
Known as the "Windy City," Chicago is a bustling metropolis with a diverse business landscape and a thriving commercial sector. With its iconic skyline, vibrant neighborhoods, and numerous industries, Chicago is a hub of activity where businesses of all sizes flourish. In this dynamic environment, commercial cleaning services play a vital role in helping businesses maintain clean and presentable workspaces.
From corporate offices and retail stores to hotels, restaurants, and healthcare facilities, these professional cleaning companies offer comprehensive cleaning solutions tailored to each client's requirements.
In a city like Chicago, where competition is fierce and first impressions matter, commercial cleaning services contribute to a business's success. By maintaining a clean and inviting atmosphere, businesses can attract and retain customers, create a positive brand image, and foster a productive work environment.
So, if you need a clean service, you can tap the button below and ask for our service for improving your workspace!
Commercial Cleaning Services
Cleaning a business is a whole different process. It differs a lot from residential cleaning and it is important to get some expert help for that. Who are the experts? Us! At Express Clean, we have the best commercial cleaning services. We don't work only with offices. Our team cleans beyond that. From daycares to beauty salons, we can take care of any business. Call today and get your free quote!
Exprees Clean use the best brands because we care about you
Express Clean uses the best brands because we care about you
Become part of our satisfied customers
Learn More With Our Cleaning Tips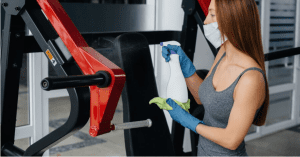 The Benefits of Professional Gym Cleaning Services Keeping a gym clean and hygienic is a challenging task. It requires time, effort, and expertise to ensure
Read More »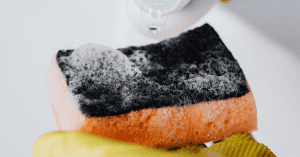 The Advantages of Hiring a House Cleaning Service Keeping a home clean and tidy can be a challenging task, especially for those juggling work, family,
Read More »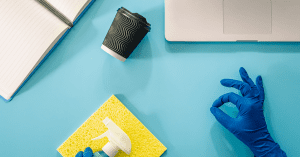 The Importance of Office Maintenance Solutions Keeping your office clean and organized is essential for creating a productive and healthy work environment. With the help
Read More »